Hey, y'all. We're nearing the end of March, and for many public schools, that means Spring Break is near (or maybe already arrived). It's a very busy time for educators as one school year ends, and plans for the next are already taking shape.
My hope for you as we approach the end of another school year is that you take the time to take care of yourself. You cannot pour from an empty cup, and it's easy to get caught up in all the things at the end of the school year.
Take a beat, catch a deep breath, and center yourself. Rediscover what is really important to you and what you can control.
"We have so little control over our lives. The only thing we can really control is what we spend our days on." – Austin Kleon
Anyways, here are ten things I thought were worth sharing with you this week:
10 Things Worth Sharing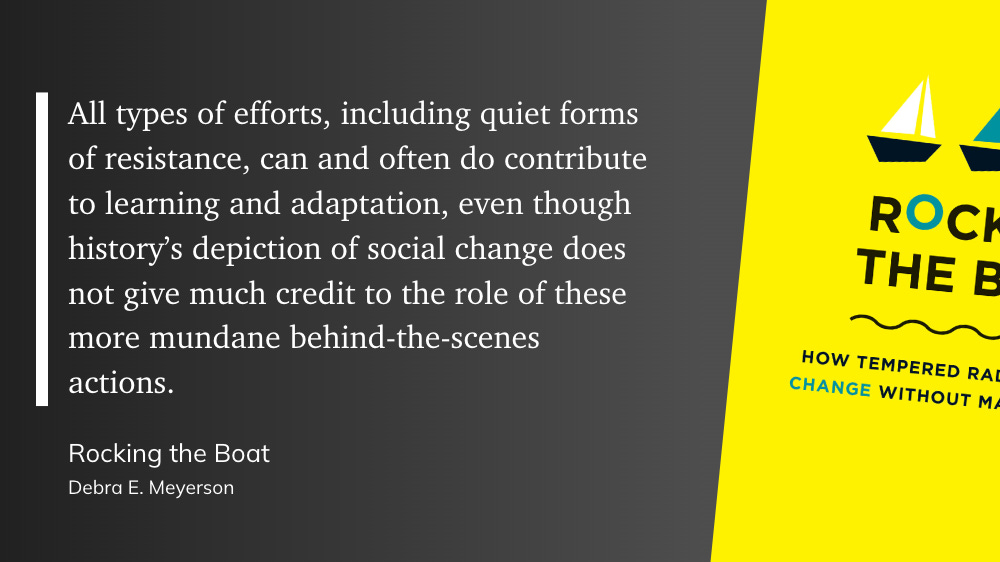 ---
Thanks for reading. This newsletter is a completely reader-supported publication. The best way to support it is to check out my recommendations or become a paid subscriber.